NAMASTE ! A very warm welcome.
Here at Annapurna, we offer you a unique selection of finest cuisine originated from the glorious mountains of Nepal and its neighbours.
Annapurna has charmed true curry lovers since it opened its door in 2003 into the hearts and onto the palates across Whitton / Twickenham Area. Our Curry love affair is more passionate and endearing today than ever.
Our relationship with the locals is built on the quality of the dishes we produce and the hospitality we provide. Each day our master chef carefully prepares fresh marinades and blends herbs and spices in the restaurant. Meticulous attention, unusual creation and the selection of finest of ingredients are prepared using modern cooking techniques. The result is dishes that are healthy, evolve to a modern art form and painted with a variety of Himalayan aromatic flavours.
We wish you a happy experience at Annapurna with our delicacies.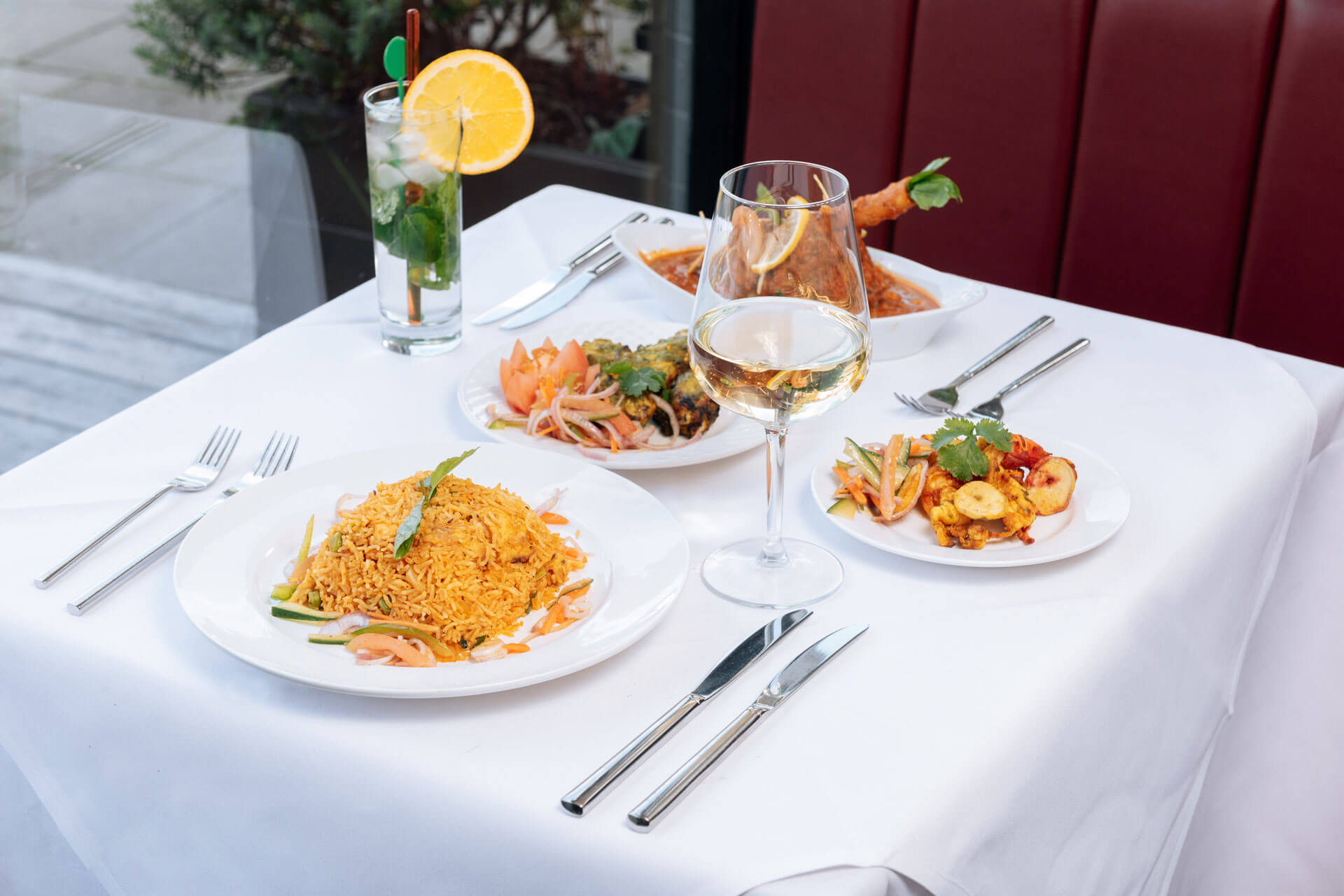 Monday Closed


Tuesday-Saturday
5:00 pm – 11:00 pm
   Sunday 

3:00 pm -10:00 pm